The impact of cryptocurrency on the digital economy surpasses previously perceived possibilities like those found in science fiction literature. Through robust technological innovation, the cryptocurrency ecosystem has democratized financial accessibility worldwide. A comprehensive study of its core components, including stablecoins and NFT gaming, is essential for a thorough understanding of the transformative potential of the digital economy. Commencing with the originator of the crypto revolution, we present the optimal approach for gaining such comprehension.
Store of value 
Bitcoin was created by Satoshi Nakamoto to emulate gold's ability to store value. Due to this characteristic, it has been increasingly acknowledged as a digital alternative to gold and is viewed as a dependable store of value by various institutions and individuals. Notably, sovereign wealth funds, pension funds, and many individuals have invested in Bitcoin to minimize the impact of inflation and maintain their wealth for long periods.
Inquire about the definition of a store of value. One will find that it refers to a currency, commodity, or asset whose worth persists or increases over time. Notably, bitcoin is recognized as a store of value in the cryptocurrency sphere and conventional finance circles. Should one wish to learn more on this topic, we recommend perusing our article on stores of value.
Stablecoins
Stablecoins refer to cryptocurrencies that maintain a fixed valuation tied to a fiat currency like the US dollar. In contrast to actual US dollars, stablecoins possess cross-blockchain functionality. For instance, transferring Tether (USDT) or USD Coin (USDC) through Ethereum and Solana networks is possible. Stablecoins, serving as both a reliable store of value and a standard measure of worth, have become a favored choice for cryptocurrency traders. These financial instruments embody essential building blocks required for the expansion and continuity of Decentralized Finance (DeFi) and the overall digital economy.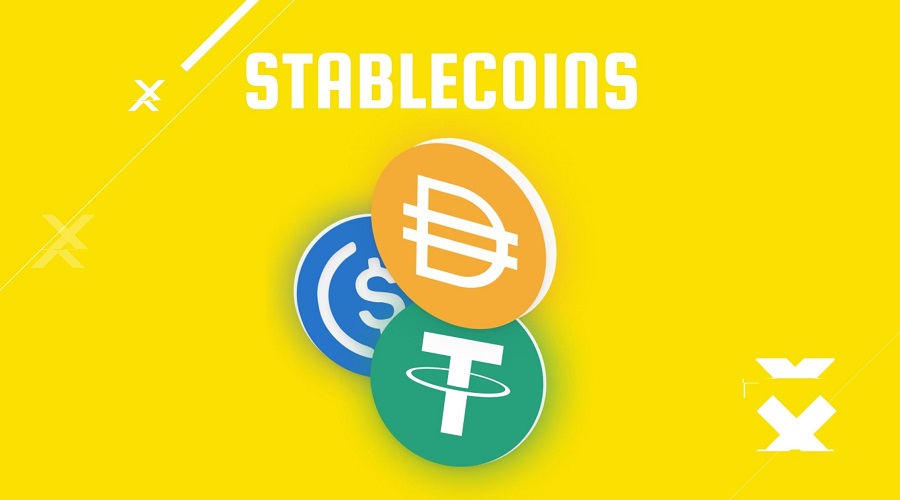 Smart contract platforms (Layer-1s)
Smart contract platforms form the fundamental building block of the crypto economy beyond Bitcoin, enabling the emergence of DeFi, NFTs, stablecoins, and the web. These platforms offer the essential features of security, decentralization, and interoperability, which allow multiple open networks to interact and reinforce each other. While Bitcoin provides a means of transferring currency over the internet, it is on the layer 1s of smart contract platforms that various other crypto-based activities can be executed.
Popular layer-1 protocols include:
Ethereum
Solana
Cardano
Polkadot
Avalanche
Algorand
Elrond
Fantom
NEAR Protocol
Decentralised Finance (DeFi)
Decentralized finance offers comparable functionalities to conventional finance, such as asset exchange and loan provision; however, it works without the need for any trusted third-party intermediary to facilitate transactions, thus enhancing the efficiency and accessibility of financial services to a global audience.
Leading DeFi protocols include:
Aave
Compound
Synthetix
Uniswap
Mirror Protocol
Oracles
Oracles occupy a pivotal position in the cryptocurrency ecosystem by facilitating the interconnection of digital networks with the physical world. Their role entails collating real-world data, such as weather data, stock prices, or election outcomes, which can then be utilised in DeFi transactions via smart contracts. The importance of oracles is underscored by their ability to obtain and relay data in a secure and decentralised manner, thus obviating the need to rely on single sources that may be subject to manipulation. This reliability in real-world data provides institutional investors with a high level of confidence to undertake transactions valued at hundreds of millions of dollars on the DeFi protocol.
These are some of the most trusted oracles in the digital economy:
ChainLink
Augur
Band Protocol
Web3
Web3 represents the unification of the internet and cryptocurrency, yet it surpasses the mere digitization of currency. It establishes a decentralized framework impervious to gatekeepers and single-point failures and performs with enhanced data protection. While web2 exemplified corporate command, web3 will empower individuals to govern their data and content.
Three of the most exciting crypto infrastructure projects bringing web3 forward are:
Filecoin
NEAR Protocol
Polkadot
NFT games
NFT games add an element of enjoyment to the cryptocurrency ecosystem while concurrently enhancing the gaming experience for users. Rather than the game developer holding exclusive rights to all in-game assets, players can now possess and trade them for tangible currency. Furthermore, games such as Decentraland effectively actualize the metaverse concept with the increasing development of virtual worlds.
Some of the most popular NFT games in 2021 are:
Axie Infinity
Illuvium
Decentraland
Sandbox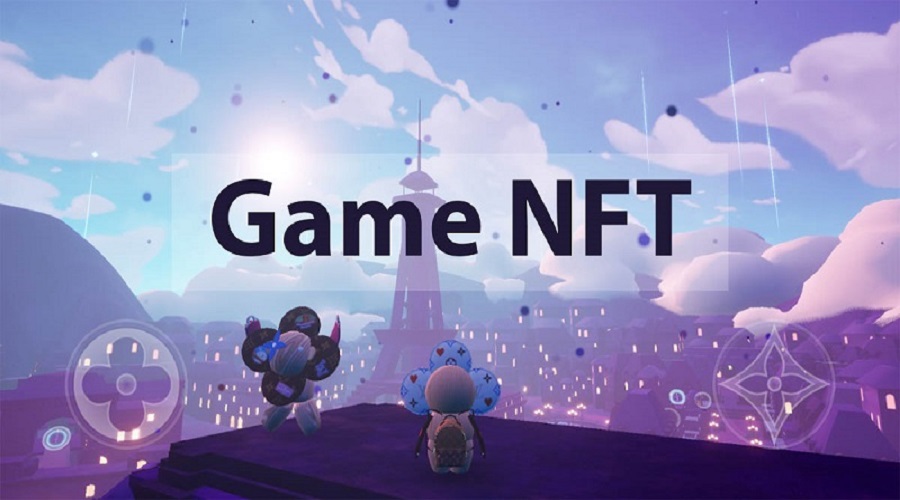 The future of the digital economy
The remarkable advancement witnessed in the innovation to date is poised to attain further grandeur. As the digital economy expands, these seven sectors will interconnect and enhance the overall user experience. Despite the plethora of progress already achieved in the crypto sphere, some still regard it as nascent.