The world is witnessing the rise of a new financial market known as cryptocurrency or "crypto". The growth and development of crypto is expected to have a significant impact on the advancement of technology, finance, and the emergence of a new generation of financial instruments. It is therefore crucial for individuals to educate themselves on this emerging field of finance, regardless of their background or profession, to avoid being left behind in the rapidly evolving landscape of finance.
247BTC Vision
The crypto market is a promising new financial market that contributes significantly to the development of innovative technologies such as AI, online businesses, future money, and smart devices. Therefore, I firmly believe that crypto will continue to grow and improve financial opportunities for those pursuing this market. With a forward-thinking perspective, the crypto market has significant untapped potential yet to be realized. I am confident that trailblazers in this field will become the millionaires and billionaires of the next generation. As a result, 247btc was established to provide the most fundamental knowledge and latest information on this market to those who are just beginning to show an interest in crypto, maintaining a formal and informative tone.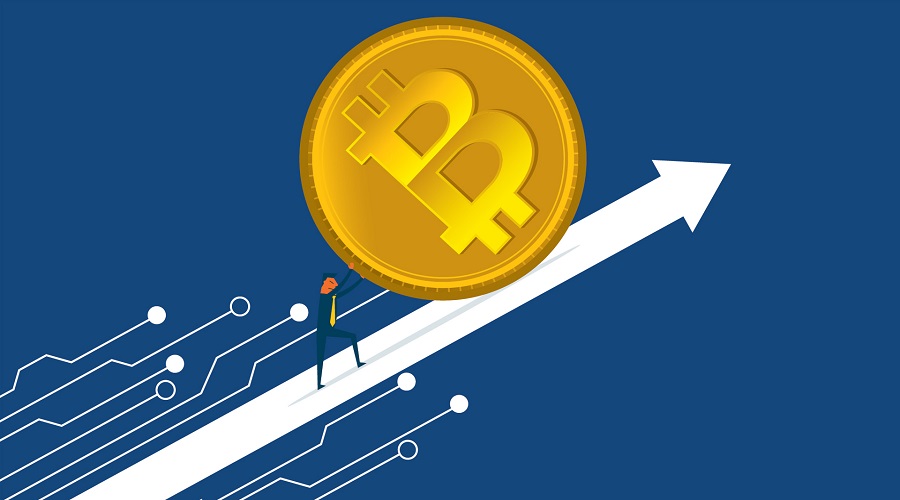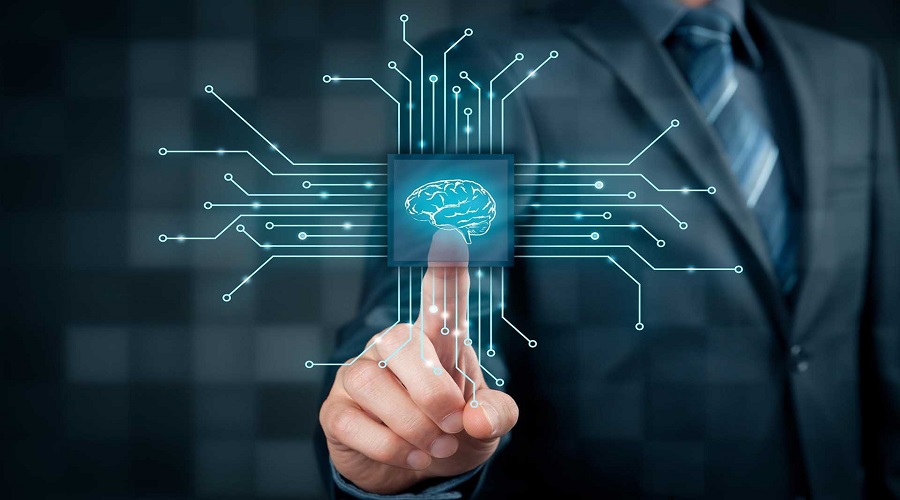 247BTC Mission
Upon recognizing the potential of the Crypto market, I realized that I could not effect any significant change on my own. Numerous preconceptions and a lack of clear information hinder accessibility to the world of crypto. Therefore, I aspire to impart my knowledge of crypto to create a community with a solid foundation of understanding regarding this market. From there, each individual may apply their strengths and utilize the technology of crypto to innovate and develop breakthroughs for the future.
My name is Hiếu, and I am a Freelancer based in Vietnam. 247BTC is a project that I have poured my heart and soul into, with the aim of linking the crypto community in Vietnam with the international community.
The above information was researched by the team at 247btc.net. We hope that this information will be helpful to our readers. However, please note that this is not investment advice, but rather an informational channel. Therefore, investment decisions should be carefully considered.